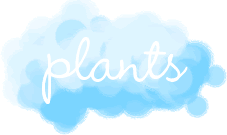 Two new plants as of
September 9, 2002

One is obviously a statue.
The other isn't lighting and will have an impact on your Sims.



Four new plants as of
August 29, 2002





Plants I made during the year of 2001




If you have a plant picture you'd like to see be made into a Sims object email it to Nicole.